Where – Gasworks Arts Park. Pickles Street Entrance, Albert Park
When – 14th March, 1:45 pm-4:00 pm
What to Bring – All materials provided.
Food and Drinks – NOT included. The class takes place at a BYO studio so you can bring your favourite drinks and food.
Experience Level – NO painting experience needed. All levels are welcome.
How much – $55 per person. $50 for group bookings (6 people and up)
Any further questions? Feel free to read our FAQ or email us at

[email protected]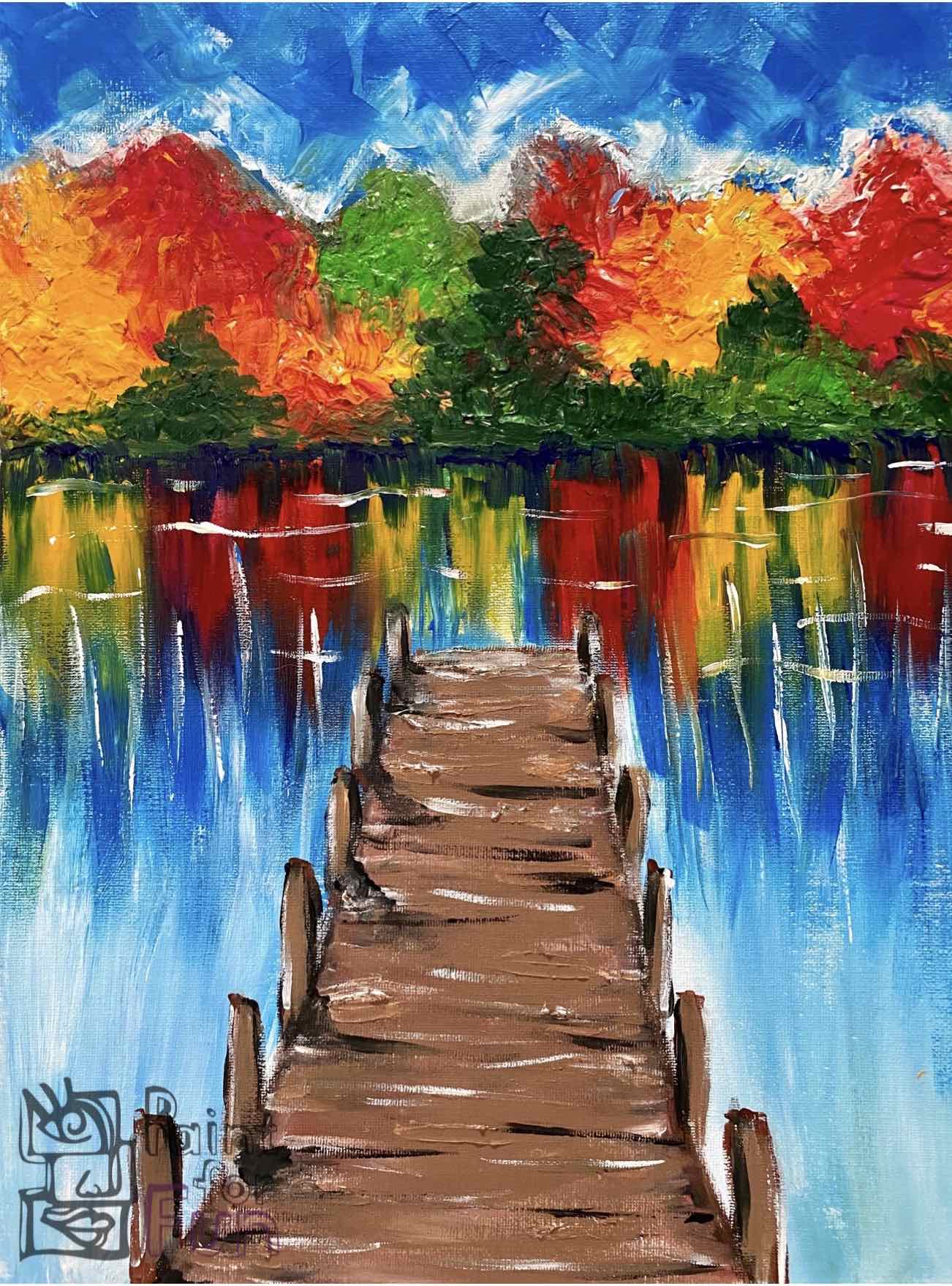 Painting with brushes is fun, sure, but we definitely love to shake things up a bit here at Paint For Fun. Using palette knives, we'll talk you through creating this colourful masterpiece of a different kind! What's a palette knife, we hear you ask? A very unique and en vogue style of painting, where we use a knife with brushes to create texture and smear. Something a little different and equally as enjoyable! Imagine yourself painting outdoors when the weather is nice to add to our summer theme painting! Does this sound like fun? Hang out with your favourite people while you enjoy a paint of fresh air at our favourite BYO studio. It's as fun for first-time painters as it is for artists with a bit more experience. All bird lovers are welcome!